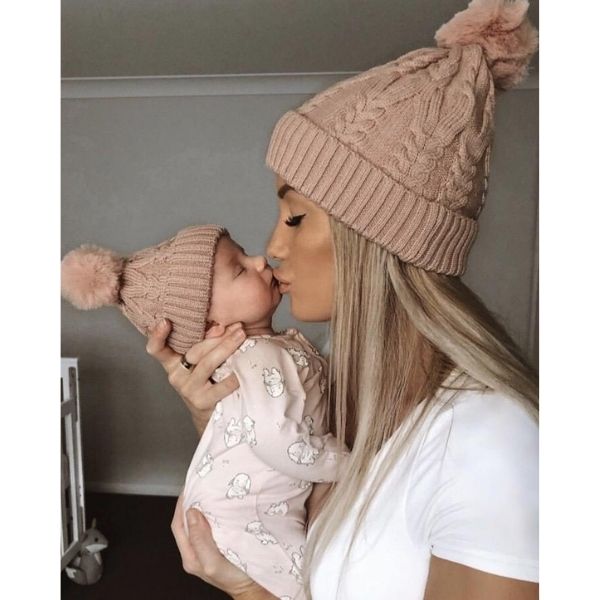 Single Pom Cosy Knit Beanie - Primrose
These super adorable single pom baby beanies have now landed!

Knitted beanies in lovely Primrose colour, made from acrylic wool with cotton lining, your little one sure will be warm this winter :)
Available in three sizes: S (fits approx. 3/4 months to 1/2 yo), M (fits approx. 2-4 yo) and L (kids 5+ yo and adults)
Please note sizes are approximate - heads come in all sizes and children grow at different stages.
If in doubt size up ; too big is better than too small right? 
Available in three sizes:

Size S - baby/toddler - approx. 3/4 months up to 1/2 years
Size M - child - approx. 2-4 year olds
Size L - adult

Made from acrylic wool with cotton lining

Designed in Australia