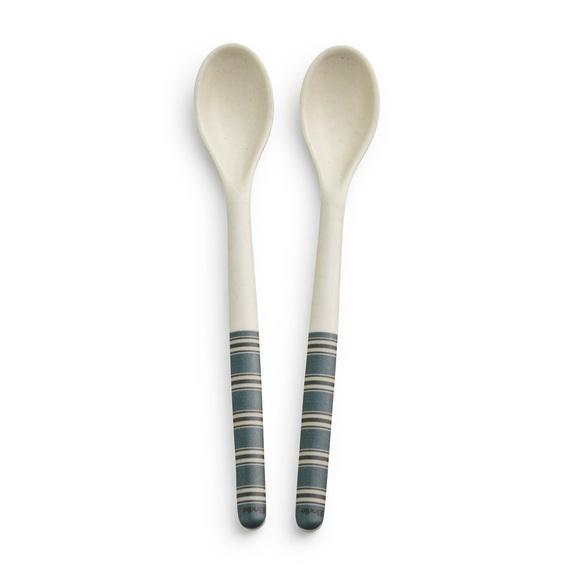 Bamboo Feeding Spoon (2-pack) - Sandy Stripes
Bamboo feeding spoons in lovely Sandy Stripes design are something that both adult and kids will love. You get a perfectly angled utensil that has the ideal size for your little one's first adventures with solid food.
Spoons are also great match for Elodie´s dinner plates and other products from their EAT segment.
Bamboo feeding spoon
Comes as a set of two spoons
3 designs to choose from,

Slender and perfectly angled for feeding your baby with solid food
Made from renewable bamboo material