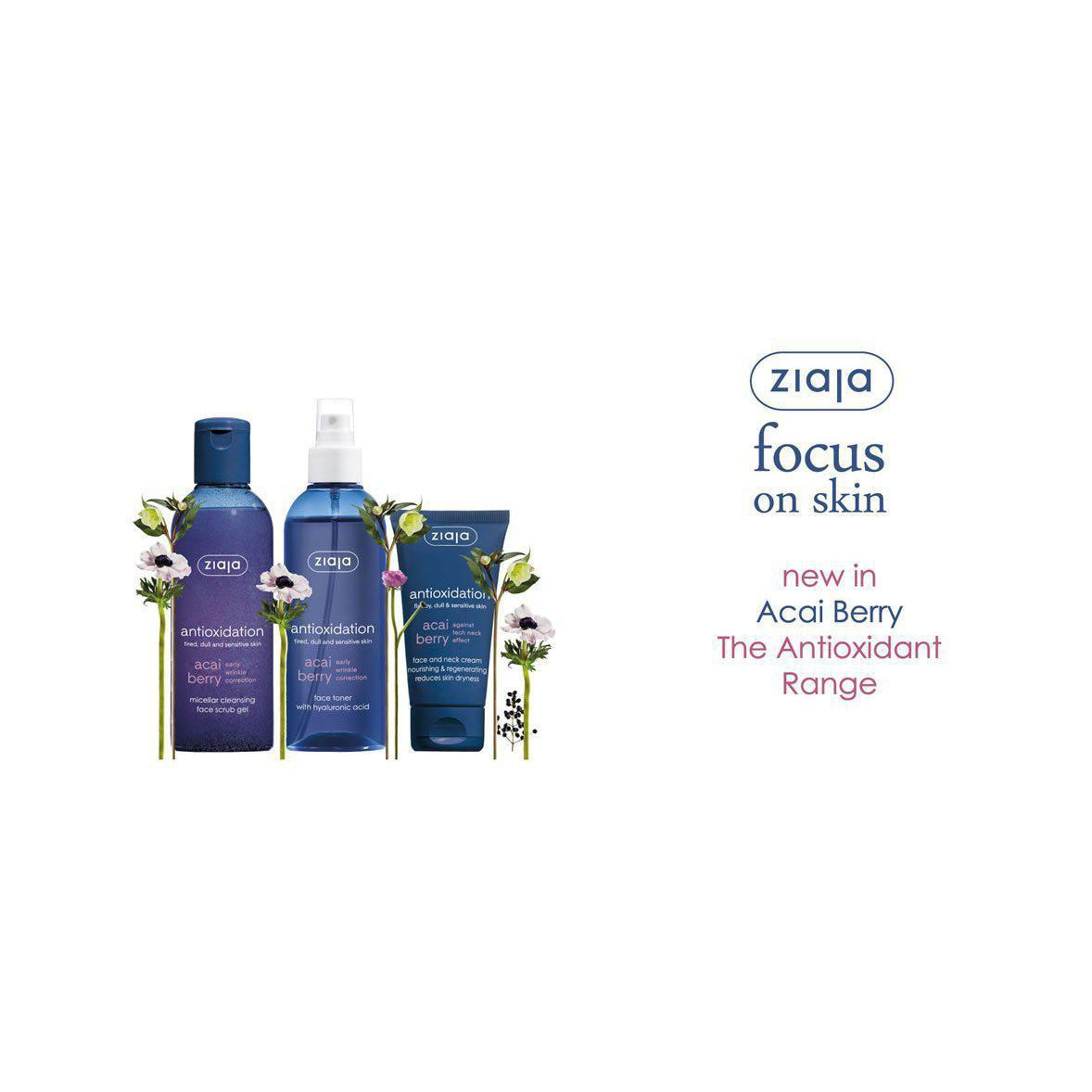 ZIAJA
Ziaja is a well known polish beauty brand that has been offering top-quality and affordable products since 1989. With Ziaja you can say goodbye to dry, dull or saggy skin and damaged hair. 
Ziaja was founded by Aleksandra and Zenon Ziaja, a pharmacist couple who started manufacturing their own products, based on natural ingredients. Their very first product was an olive cream that has been popular ever since. All Ziaja's products are full of anti-oxidants, mineral salts and fatty acids, helping to keep your skin hydrated.
Ziaja also offers product lines created especially for little ones - Ziaja Baby and Ziaja Kids, as well as mums-to-be line Ziaja Mum.