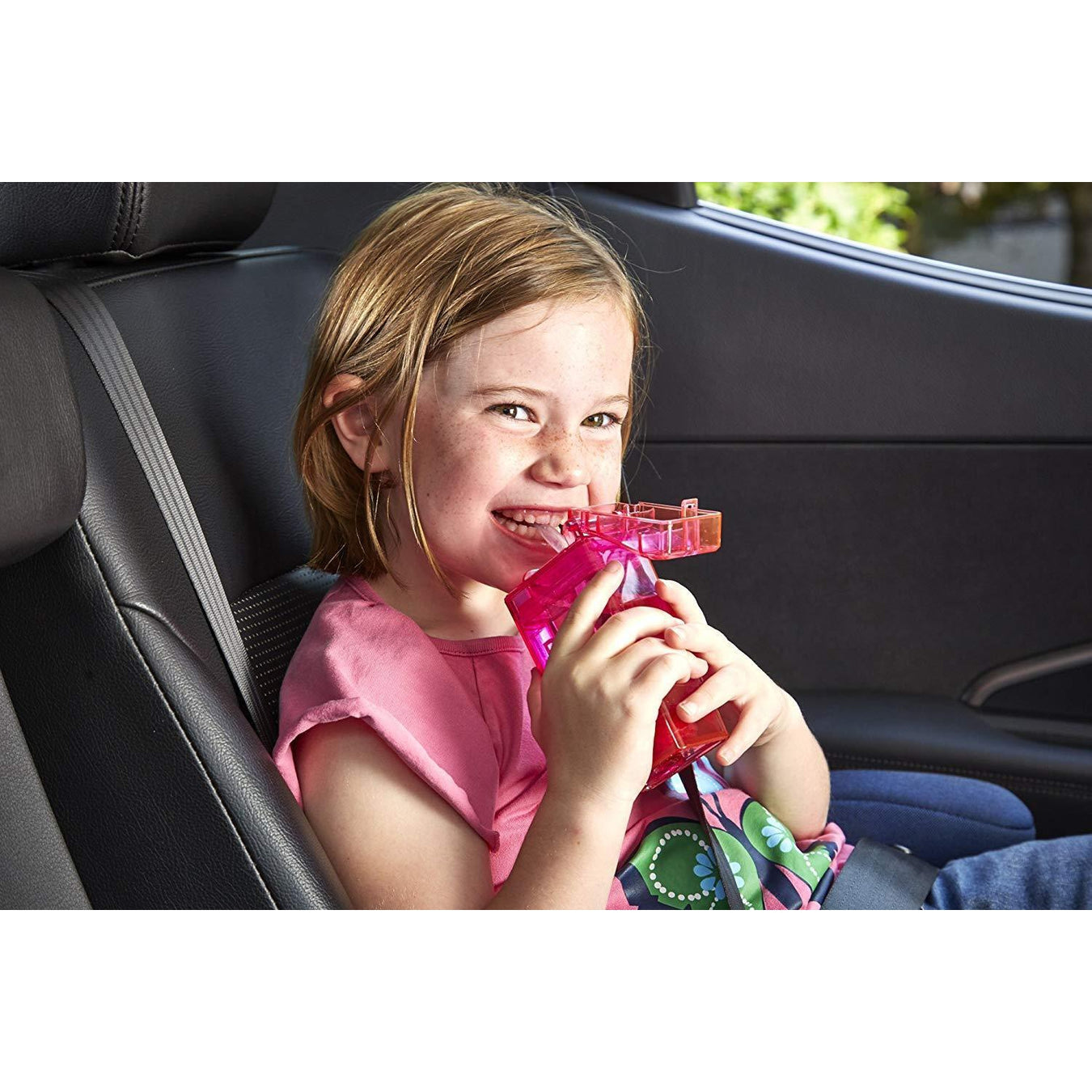 PRECIDIO DESIGN
Precidio Design, Canadian brand, where Drink in the Box and Snack in the Box have been invented. 
Both Drink in the Box and Snack in the Box are made from USA sourced Tritan, extremely durable material that in BPA and Phthalate free. Both products have lockable latches to prevent leaks.
Drink in the Box gives parents control and variety, so they can provide children with healthy drinks. Simply fill DiB with water and fruit to eliminate unnecessary sugar.
Snack in the Box has twin chambers, each holding 355ml/12oz of any dry snack. Perfect solution for on-the-go snacking.
Click here to watch the demo video of the Drink in the Box, and here for the Snack in the Box.